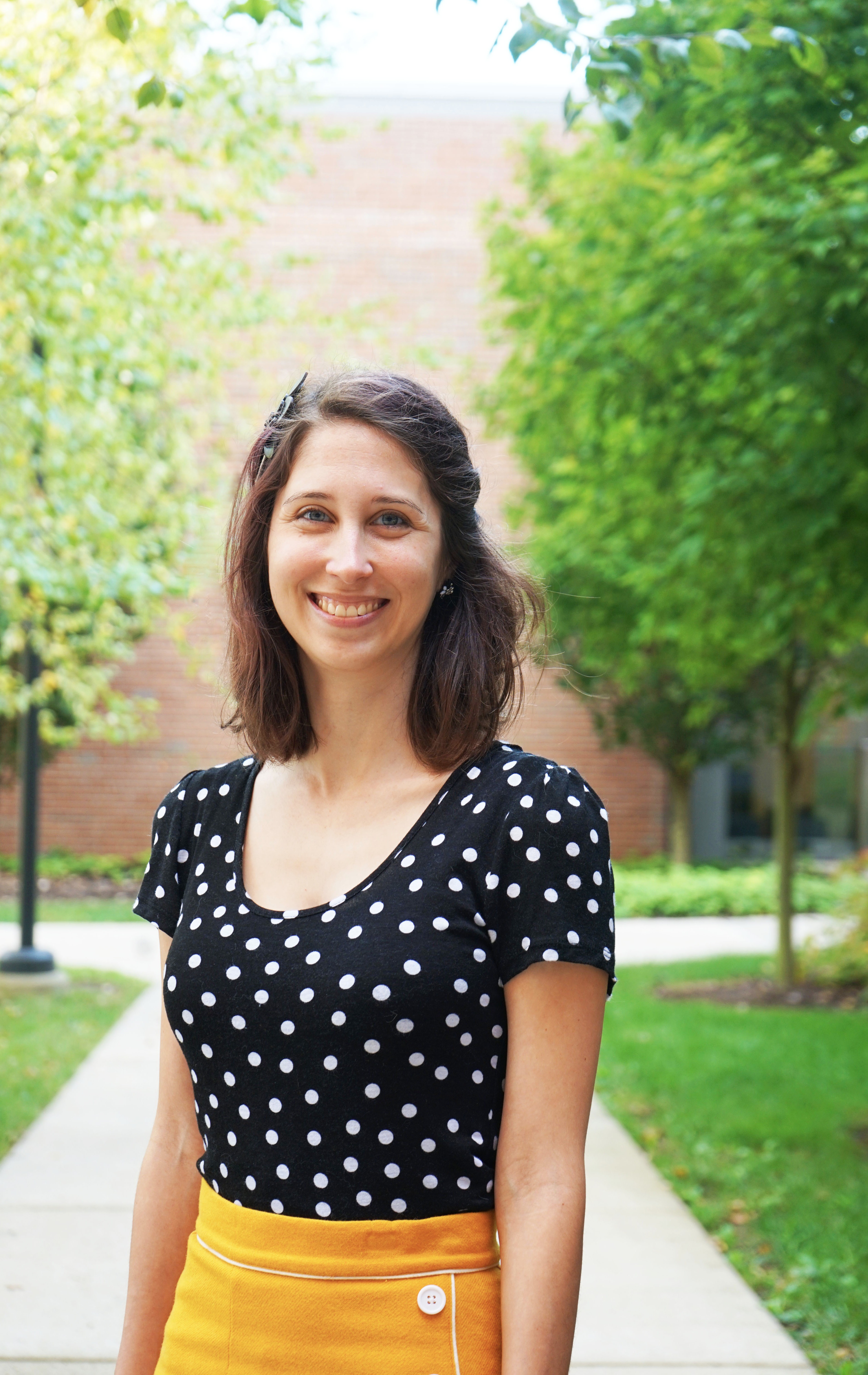 I am Penn State graduate student and NIMH Ruth L. Kirschstein NRSA Fellow. I am interested in how behavioral, attentional and neural systems interact to support the development of social engagement, particularly in the peer context. My dissertation research uses mobile eye-tracking and fMRI techologies to examine dynamic fluctuations in emotion, attention and neural processing over the course of a real-life social interaction between friends. 
NIMH National Research Service Award (NRSA) F31
Impact Score: 24; Percentile: 16; Sponsor: Dr. Koraly Pérez-Edgar
January 2020 - December 2022
RGSO Dissertation Award
Penn State; October 2021
SLEIC Dissertation Award
Penn State; April 2020
Linda B. Strumpf Liberal Arts Centennial Graduate Scholar Award
Penn State Child Study Center; Summers 2017, 2018 & 2019
Conference Poster & Travel Awards
Penn State Global Programs Travel Grant (Flux 2018)
 SAS 2021, SRCD 2019, ISDP 2017, SANS 2017
When I am not doing science, I like to cook, bake and play video games.
Currently baking: Macaron
Currently playing: Elden Ring